---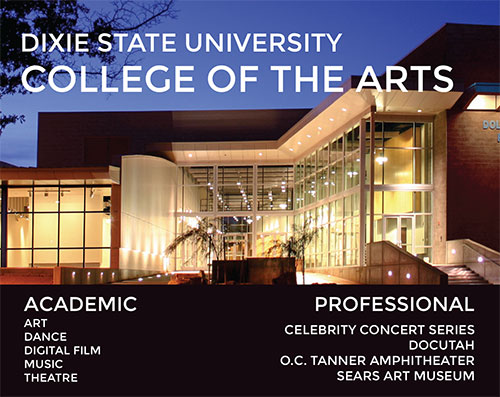 ---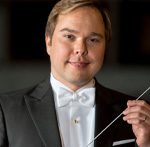 Marcelo Lehninger
---
Conductor
---
Brazilian-born Marcelo Lehninger is in his fifth year as Music Director of the Grand Rapids Symphony. In 2018, he brought the orchestra to Carnegie Hall, its first performance at the famed venue in thirteen years. He previously served as Music Director of the New West Symphony in Los Angeles, for which the League of American Orchestras awarded him the Helen H. Thompson Award for Emerging Music Directors. For five years, Marcelo served as Assistant and then Associate Conductor of the Boston Symphony Orchestra, a tenure that included several concerts stepping in for James Levine on short notice in Boston anda at Carnegie Hall.

As a guest conductor in the United States, Mr. Lehninger has led the Chicago, Boston, Pittsburgh, St. Louis, Houston, Detroit, Baltimore, Seattle, Colorado, Milwaukee, National, Jacksonville, New Jersey, Indianapolis, Omaha, Chautauqua, Hartford, Toledo, and Fairfax Symphonies; the Florida, Louisville and Sarasota Orchestras; and the Rochester, Orlando, New Mexico, and Colorado Springs Philharmonics. In Canada, he has appeared with the Toronto, Winnipeg, and Kitchener-Waterloo Symphonies, the Calgary and Hamilton Philharmonics, and Symphony Nova Scotia. European highlights include engagements with the Deutsches Symphonie-Orchester Berlin, Orchestre Philharmonique de Radio France, Orchestre National de France, Lucerne Symphony, Lausanne Chamber Orchestra, and a tour with the Royal Concertgebouw Orchestra assisting Mariss Jansons. He made his Australian debut with the Sydney and Melbourne Symphonies with his friend and mentor Nelson Freire as soloist.

Mr. Lehninger was music advisor of the Youth Orchestra of the Americas for the 2007-08 season. Plácido Domingo serves as artistic advisor for the ensemble, which is composed of 120 talented musicians from more than twenty countries throughout the Americas. In summer of 2008, Maestro Lehninger toured with YOA and pianist Nelson Freire in South America, conducting concerts in Argentina, Brazil, and Uruguay. He has led all of the top orchestras in Brazil, and served as Associate Conductor of the Minas Gerais Philharmonic Orchestra in Brazil.

Chosen by Kurt Masur in 2008, Mr. Lehninger was awarded the First Felix Mendelssohn-Bartholdy Scholarship sponsored by the American Friends of the Mendelssohn Foundation. He was Maestro Masur's assistant with the Orchestre National de France (during their residency at the Musikverein in Vienna), Gewandhaus Orchestra in Leipzig, and the New York Philharmonic. In 2011, he participated in the Bruno Walter National Conductor Preview, organized by the League of American Orchestras, conducting the Louisiana Philharmonic Orchestra, and debuted with the National Symphony Orchestra at the Kennedy Center as part of the National Conducting Institute in 2007.

Before dedicating his career to conducting, Mr. Lehninger studied violin and piano. He holds a Master's degree from the Conductors Institute at New York's Bard College, where he studied conducting under Harold Farberman and composition with Laurence Wallach. His mentors also include Kurt Masur, Leonard Slatkin, and Roberto Tibiriçá. A dual citizen of Brazil and Germany, Marcelo Goula

For more information on Maestro Lehninger, please visit www.marcelolehninger.com.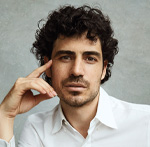 Pablo Sáinz-Villegas
---
Guitar
---
Pablo Sáinz-Villegas has been acclaimed by the international press as the successor of Andrés Segovia and an ambassador of Spanish culture in the world. Since his debut with the New York Philharmonic under the baton of Rafael Frühbeck de Burgos at the Lincoln Center, he has played in more than 40 countries and invited to play with orchestras such as the Berlin Philharmonic, Chicago Symphony, Philharmonic of Israel, Los Angeles Philharmonic, and the National Orchestra of Spain, making him a benchmark for the symphonic guitar.

Plácido Domingo has described him as "the master of the guitar" and with him he has had the privilege of recording his new duo album, as well as participating in the tribute held in his honor at the Santiago Bernabéu stadium in Madrid to an audience of over 85,000 and also in a concert on a floating stage on the Amazon River, televised for millions of people in the world.

His "… virtuosic playing characterized by irresistible exuberance" (The New York Times) make him one of the most acclaimed soloists by prestigious directors, orchestras, and festivals. Highlights of his international tours with orchestras include Amsterdam Sinfonietta, the National Orchestra of Spain or the New Zealand Symphony. Last season, Sáinz Villegas made his debut at Chicago's Grant Park Music Festival to an audience of 11,000 people and at Praça do Comercio in Lisbon with the Gulbenkian Orchestra.

Pablo has already appeared on some of the world's most prestigious stages including Carnegie Hall in New York, the Philharmonie in Berlin, Tchaikovsky Concert Hall in Moscow, the Musikverein in Vienna or the National Arts Center in Beijing. The success of his performances translates into repeated invitations from directors such as Miguel Harth-Bedoya, Carlos Kalmar, Juanjo Mena and Alondra de la Parra. Habitual performer in concerts of institutional and business representation, he has had the privilege of playing before members of the Spanish Royal Family as well as other heads of state and international leaders.

Pablo Sáinz Villegas has recorded with the National Orchestra of Spain under the baton of Juanjo Mena the three concerts for guitar and orchestra by Joaquín Rodrigo including the popular Concierto de Aranjuez. He has also recorded for the record label Harmonia Mundi the album "Americano" which is a journey through the musical affluence of the American continent. Currently, Pablo Sáinz Villegas is an exclusive artist of SONY Classical.

A tireless promoter of development of the repertoire for Spanish classical guitar, Pablo Sáinz Villegas has made numerous world premieres among which, 'Rounds', the first composition for guitar by five-time Academy Award-winner John Williams, as well as for the composers Tomás Marco, David del Puerto and Sergio Assad. Pablo Sáinz Villegas has accomplished an impressive collection of over 30 international awards among which include Andrés Segovia, Francisco Tárrega, and Christopher Parkening. Likewise, it has been awarded the "Galardón a las Artes Riojana" and the "Ojo Crítico" Award from Radio Nacional de España, this being the first time that this distinction has been granted to a guitarist.

Artist socially committed to the current world, Pablo Sáinz Villegas founded in 2006 the philanthropic project "The legacy of music without borders", whose mission is to bring music to people as a mean to humanize their environment and promote understanding between different cultures. Thanks to this project he has shared his music with more than 32,000 children and youth in Spain, Mexico, and United States. Pablo Sáinz Villegas was born in La Rioja in Northern Spain and since 2001 he lives in New York City.
---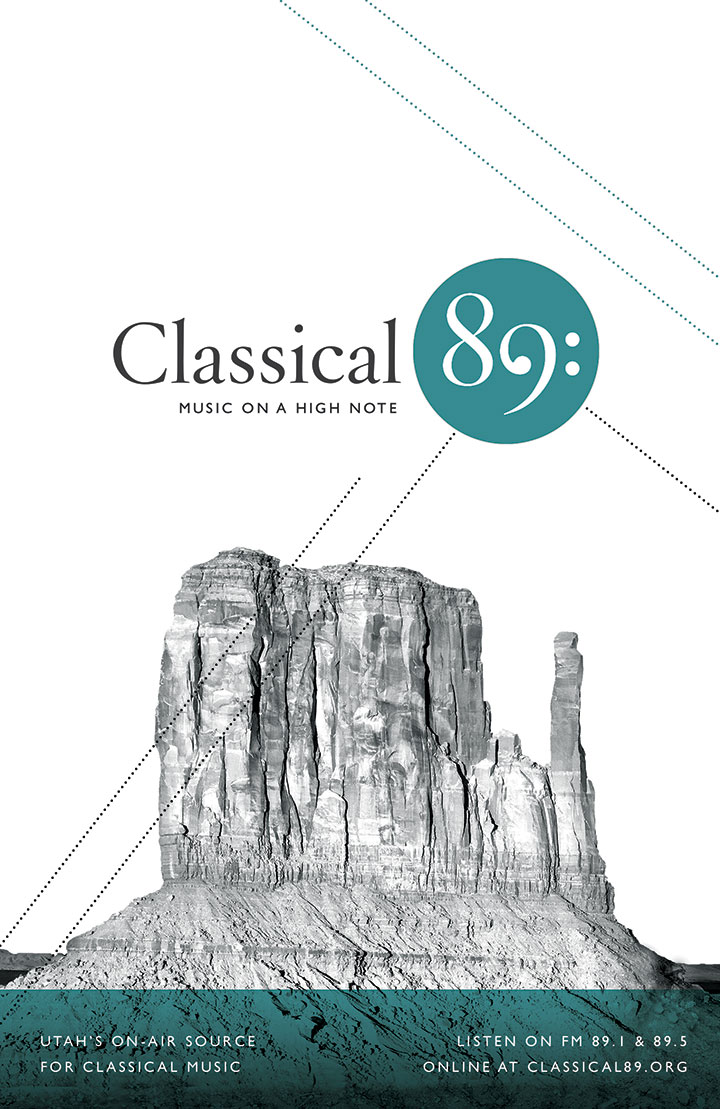 ---